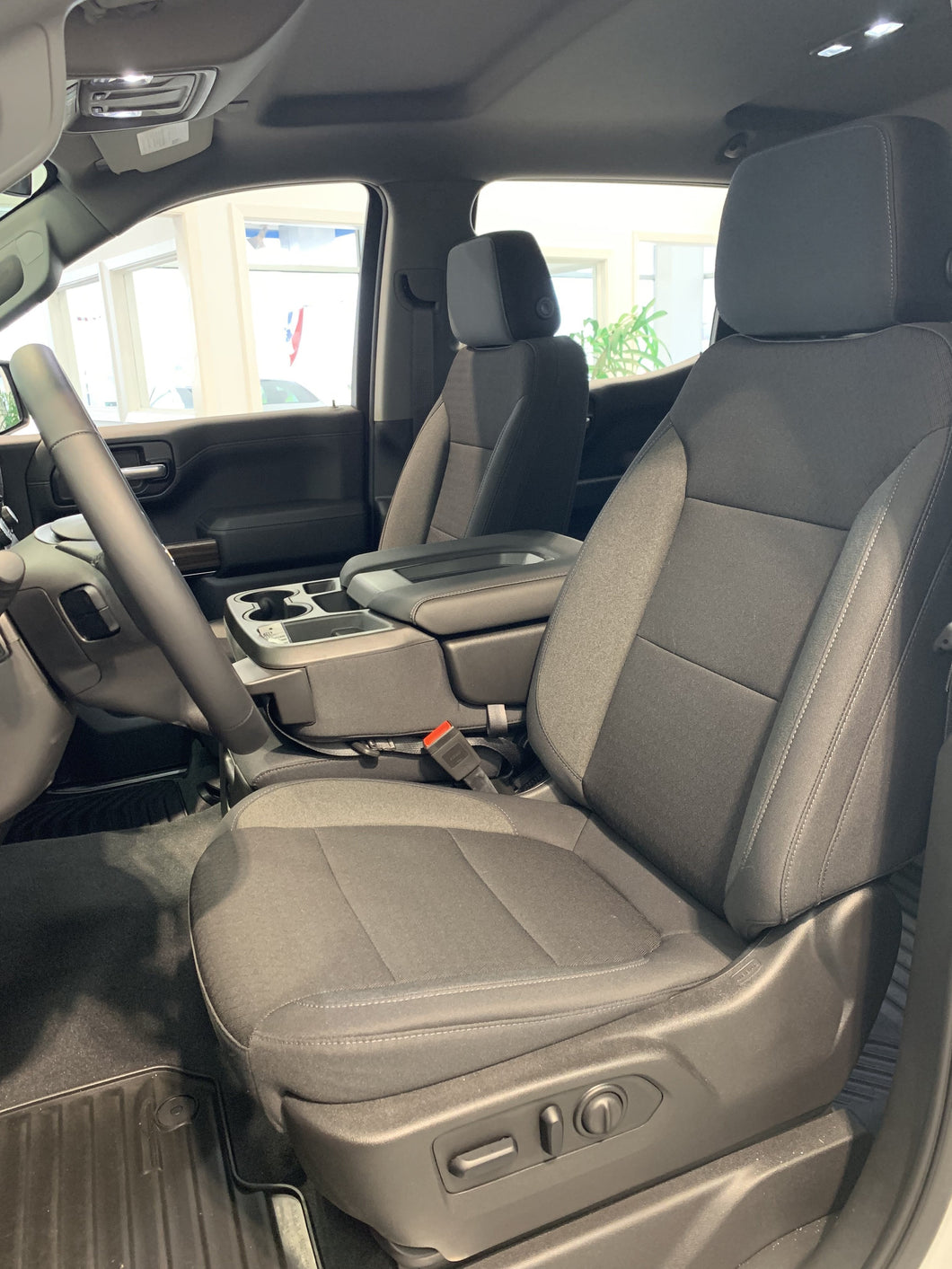 Once again, quality product! Nice job!
Amazing
Install was a breeze, fit is amazing! Received many compliments on them
Seat covers are great ! Best decision ever
Fit tight ! came pretty quickly! Look great
Curious
The seat covers are fantastic but there is one question I have about the center console. Maybe it's missing a strap or it's come that way but it's my only complaint
Best truck seat covers ever made!
I've purchased three sets of SC seat covers over the years! I also bought a few other "top" search engine brands. The others were somewhere below horrible. Yours have always been the gold standard. The biggest challenge was finding your product on the internet without remembering the brand name. Sportsman's Camo seat covers does not come up on most searches for truck seat covers. If you guys could improve your "find-ability" on the internet, you'd be buried beyond measure (maybe you already are). I know this much for sure, you make a great product and I recommend it often to many. Thank you for such a great product, JC