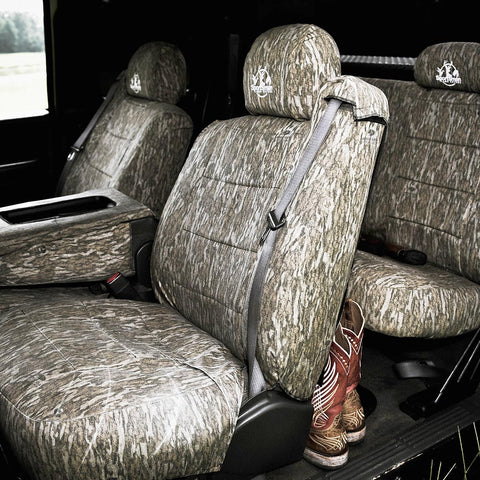 Huge Online Selection
Our selection of seat covers ranges from classic pickups from the 70's and 80's to the latest year models and trim options. From compact pickups to one-ton dually's, we most likely already have a fit for your truck.
Side by Sides Avaliable Now
Discover the ultimate seat protection for your side by sides and enjoy happy dogs on every ride. Made with the same attention to detail our truck seats have to offer. Order a set for your side by side - you won't be disappointed.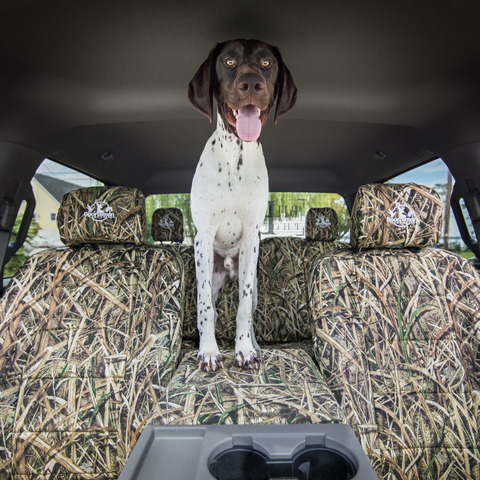 Treat Family Right
If your dog has a job that requires him to get "down and dirty," our 100% Cordura® Nylon covers are there to protect your seats and keep your canine where he belongs – in the cab with you.